Our Vista, California sprinkler repair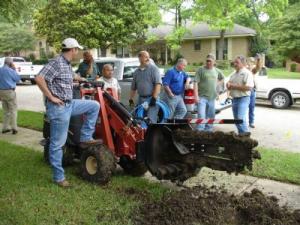 contractors strive to provide quick and professional sprinkler repair services that are affordable, dependable, and reliable. Our highly trained crew members who work well together to make the entire experience pleasant for all of those involved. We are not a "fly by night" company. You can rely on us in the long run for all of your sprinkler system installation and repair needs.

Our company is also qualified to modify sprinklers to be more conscious of water conservation. Utility bills are something that no one wants to spend too much on and we understand this. That's why we have several water saving techniques that we employ to maintain a beautiful yard while cutting down as much of the cost as possible.

Did you know that you can actually reduce your monthly water bill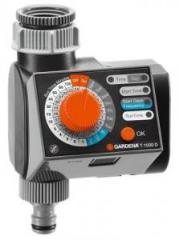 by upgrading your sprinkler heads? These newer heads flow at just the right rate so that no excess water is ever used. They instantly cut utility bills down after being installed. There are other techniques that you can employ on your own, such as running your sprinklers primarily during the early morning hours. Less water is evaporated during these hours, so this technique makes a small amount of water go a lot further than it would during the afternoon hours. Spacing out sessions of water running instead of running a lot at once also helps a lot. This lets water soak into the ground before adding more.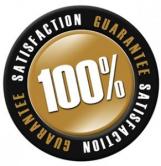 Whatever your needs may be, we are here to help you through the process. Give us a call and see for yourself just how quickly we can install a sprinkler system or repair an existing one. We have years of experience and knowledge on our side that we put to good use. Our prices are competitive and our service is second to none. Our Vista CA sprinkler repair team will be here anytime that you have questions and can often walk you through solutions over the phone. You won't regret going with our business.